We consider stlb™ to be a great place to work and we believe you will also!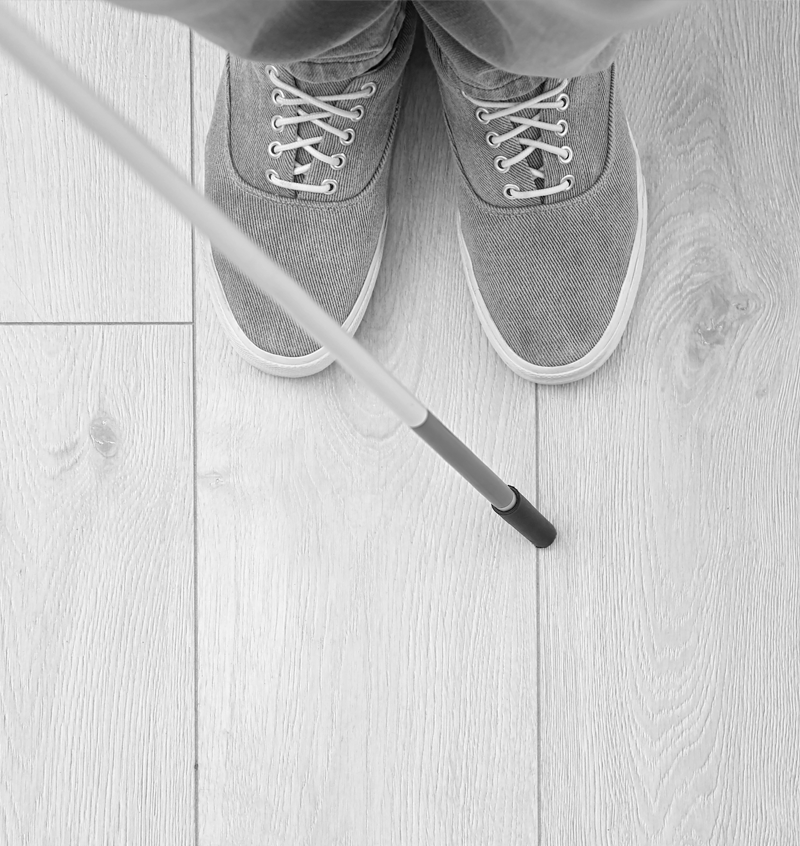 3 Ways to Apply
If you need any Application Assistance – please contact Carrie Zirbes at 361-693-6108 or Veronica Del Bosque at 361-693-6107
Or if you prefer to fill out our job application in pdf format to email to us or print and drop off at our office.
OR
Click Below to go directly to our job listings and apply online!
We look forward to working with you!
STLB is an Equal Opportunity/Affirmative Action employer. We evaluate qualified applicants without regard to race, color, religion, sex, sexual orientation, gender identity, national origin, disability, protected veteran status, age or any other protected characteristic.

Benefits of Employment
stlb™ is committed to its employees and their well-being.
Our benefits include:
Competitive wages
Health Insurance
Vision Insurance
Dental Insurance
Life Insurance
AD&D Insurance
Long-term Disability
403(b) Retirement Plan
Sick Leave
Vacation Leave
Holiday Pay
Annual Floating Holiday
Jury Duty Pay
Funeral Leave
Tuition Assistance
Direct Deposit
Training & Advancement Opportunities
Corpus Christi
4421 Agnes St.
Corpus Christi, TX  78405
Phone: 361.883.6553
Toll free: 888.255.8011
Fax: 361.883.1041
info@stlb.net
Victoria, TX
5602 John Stockbauer Dr,
Victoria, TX 77904
Phone: 361.570.8088