Everyone should be able to access and enjoy the web.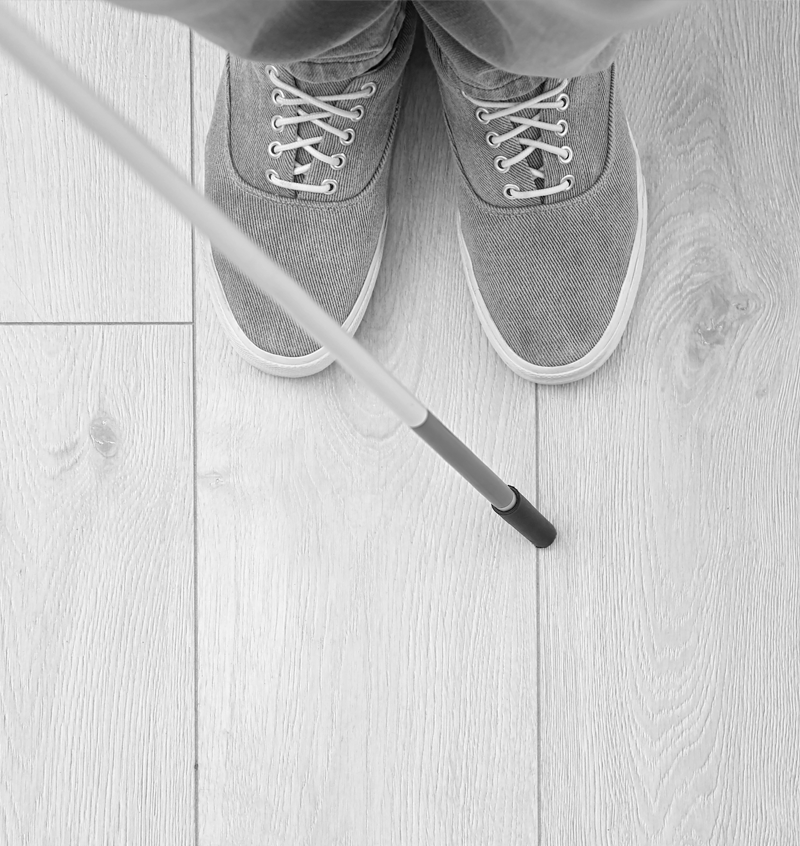 Accessibility…
We've tried to make our website as user friendly as possible. We have implemented accessibility features so that all visitors to this space can have an equally informative and enjoyable experience. If you have any suggestions for improvements or additions to these features, please feel free to email us at info@stlb.net.
Visual Modifications – Users can change the color scheme and size of the text that appears on the screen.

Auditory Modifications – Users can enable a screen reading feature by simply highlighting the text they wish to hear then clicking on the speaker icon that appears.
Corpus Christi
4421 Agnes St.
Corpus Christi, TX  78405
Phone: 361.883.6553
Toll free: 888.255.8011
Fax: 361.883.1041
info@stlb.net
Victoria, TX
5602 John Stockbauer Dr,
Victoria, TX 77904
Phone: 361.570.8088